Must-have Haircare for everyday
Elite Hair Care USA is a haircare brand and lifestyle dedicated to assisting the Elite woman with hair regrowth, repair, and retention. Elite Hair Care USA was created by a licensed Cosmetologist and Trichologist who understands a woman's total hair care needs. Through experience and research, Elite Hair Care USA has developed exclusive hair care products that have assisted thousands of women with regrowing, revitalizing, and rejuvenating severely damaged and stagnated hair.
Our products are formulated with premium essential oils that serve as key ingredients. We have offerings that work across all hair textures and demographics across our platform. The ingredients in our products address common issues such as growth, breakage, some forms of alopecia, dullness, and dryness. These plaguing issues tend to be the top challenges to beautiful healthy hair growth. We help women overcome these issues with our premium products and offer a maintenance regimen to continue along the healthy hair path.
Elite Hair Care USA is designed to help solve the problem of a woman who is dealing with issues such as damaged hair, dry and brittle hair, and some alopecia issues.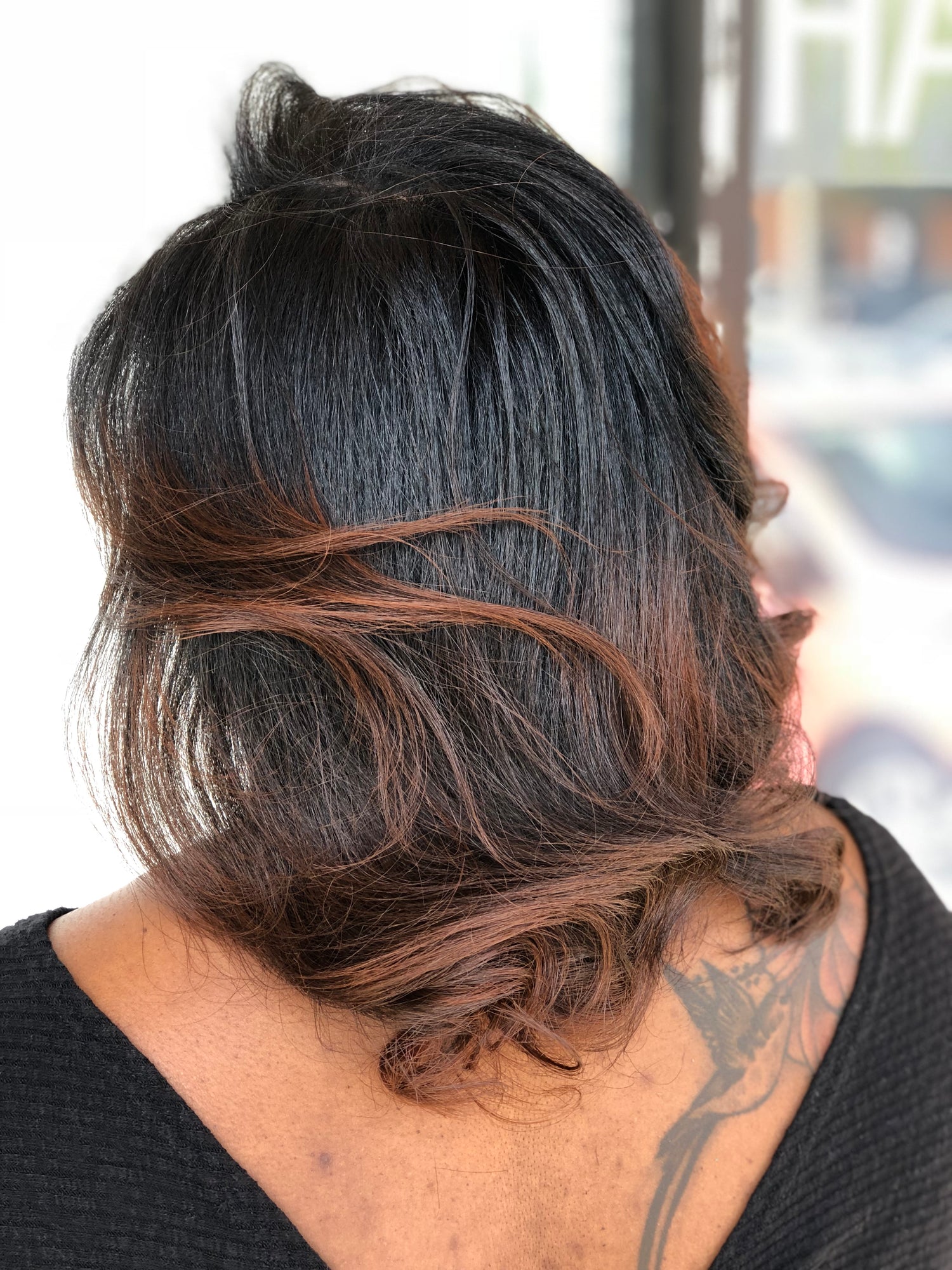 Our Mission
To enrich the hair, body, and mind of our beautiful world one head at a time. Elite Hair Care is proud to say we have saved the hair and body of our 100,000 women and men! We aim to reach our goal of saving 5x this many very soon!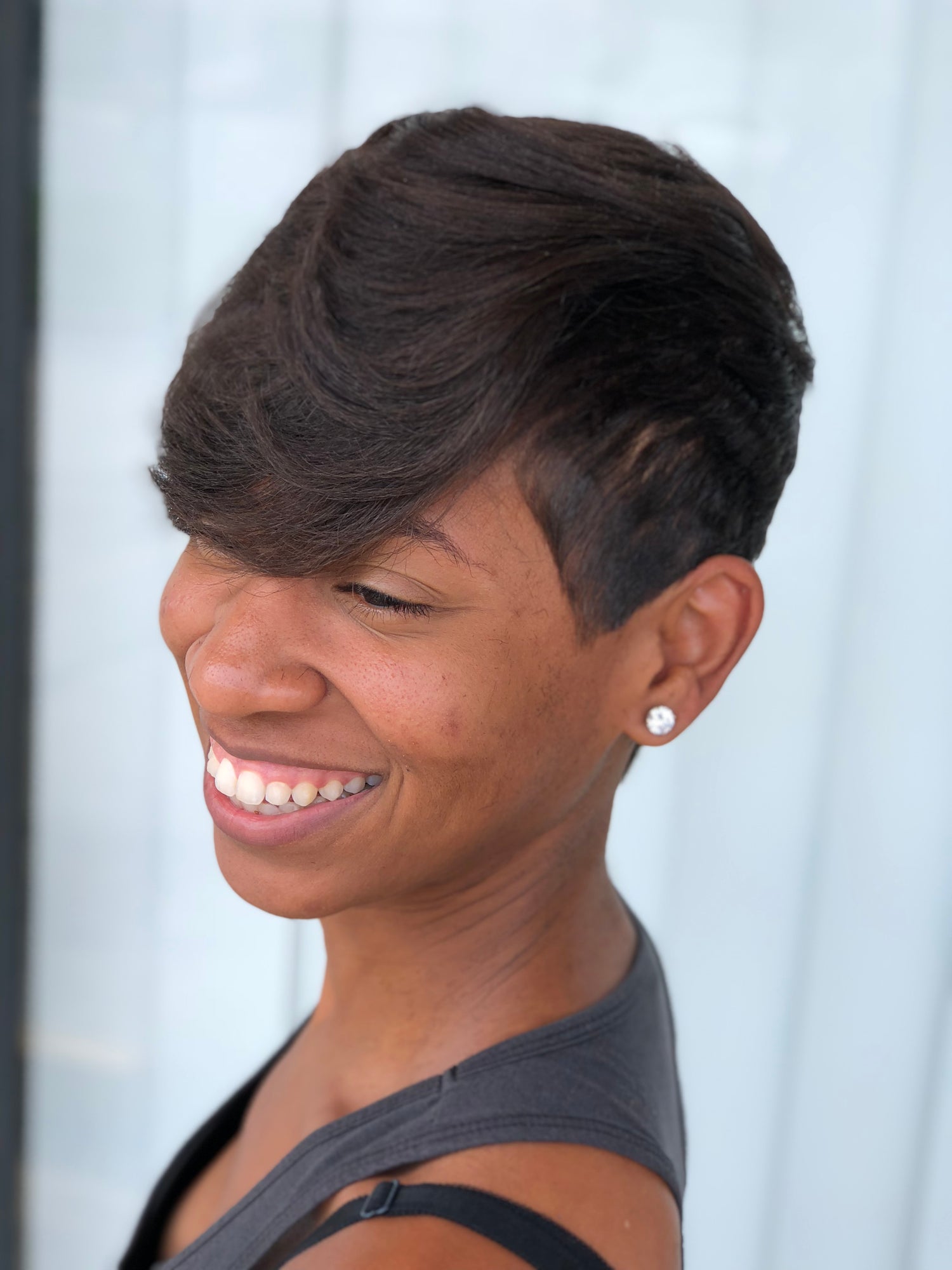 Our Vision
To inform, inspire, and teach people around the globe through the power of unparalleled education, reflecting our iconic brand, creative minds, and innovative hair care and body care formulas.